Container candles are the most popular type of candle in that they are easy to use and can be decorative. Container sizes and types vary greatly among candle makers from tealights to 32 oz jars. When deciding on container type and size, it is important to keep your preference and your target market in mind. Generally very large candles are going to be more expensive therefore might be more difficult to sell. Whereas having a smaller container the candle may burn too quickly and your customer may want it to last longer. The general market is usually around 8 to 16 ounces, however, it comes down to what you like best. When using your own containers make sure there are constructed of non-flammable material and is non-porous. Knowing the size of jar is extremely important to determine the correct wick size. Below are some of the most common types of candle containers.
Premium Apothecary Jars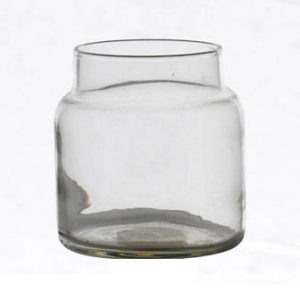 Standard Apothecary Jars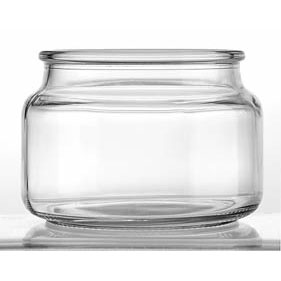 Premium Elevation Jars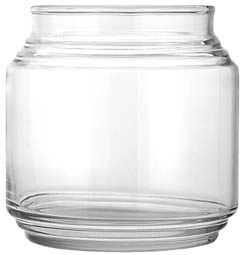 Ball-Mason Canning Jars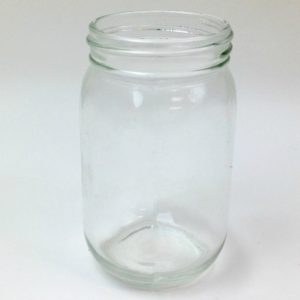 Straight Sided Tumblers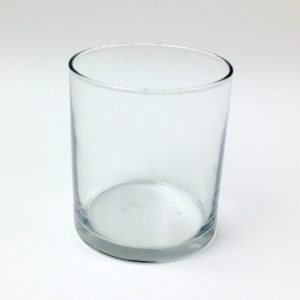 Tins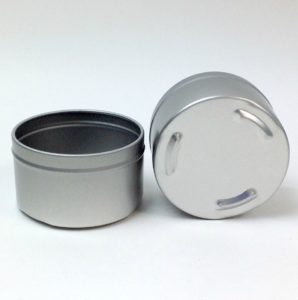 Hexagon Jars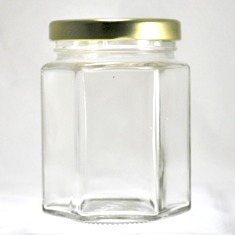 Tureen Jars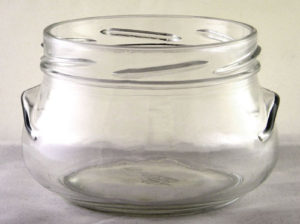 All the containers listed above can be found at here.